Rhonda is a woman that possesses a variety of strengths, the kind that impassions and supports other women in the vastly underrepresented world of women in the outdoors. Please join Krimson Klover in supporting the #WomenLedWednesday movement by helping us kick it off with a highlight on our fearlessly feminine and empowering leader. 
From Rhonda Swenson
"I grew up in an outdoorsy and creative family and that has really fueled my passion for helping other women gain the experience to express their passions and fulfill their dreams.
Before my days at Krimson Klover (and before #WomenLedWednesday was an actual movement),  I have always made a conscious decision to support other women in both the outdoor industry and my community. 
There are so few women in the outdoor industry starting at the top as brand founders and trickling all the way down to product development, creativity, and manufacturing positions. Supporting women in all of the job functions that it takes to run a brand is imperative to empowering females to find and excel in their pursuit of passions.
I'm proud to say that we have a female team working on everything from product design, material sourcing, graphic design, trade shows, marketing, and more! It's incredible what can happen when you reinvest your energy to lift up other women in their positions. The collaboration, communication, and creativity that come from our team is amazing!
 At the end of the day, if we as women invest in other women-owned and led businesses, that investment comes back to the community exponentially more than it does with most male-run/founded companies.  I'm always looking for opportunities to contribute to worthy causes and to promote women in the outdoor and ski industries, mentoring young designers and offering a role model for success with my own women-powered and operated company. 
Being a woman in business, especially in the outdoor industry, is special and I can't wait to highlight more women this month that are making a difference by supporting the passions we hold true at Krimson Klover.
Update on what I do for my outdoor time in case you're interested:  
I continue to ski both at resorts and in the backcountry, bike Colorado & European mountain passes, and travel the world."
Further Reading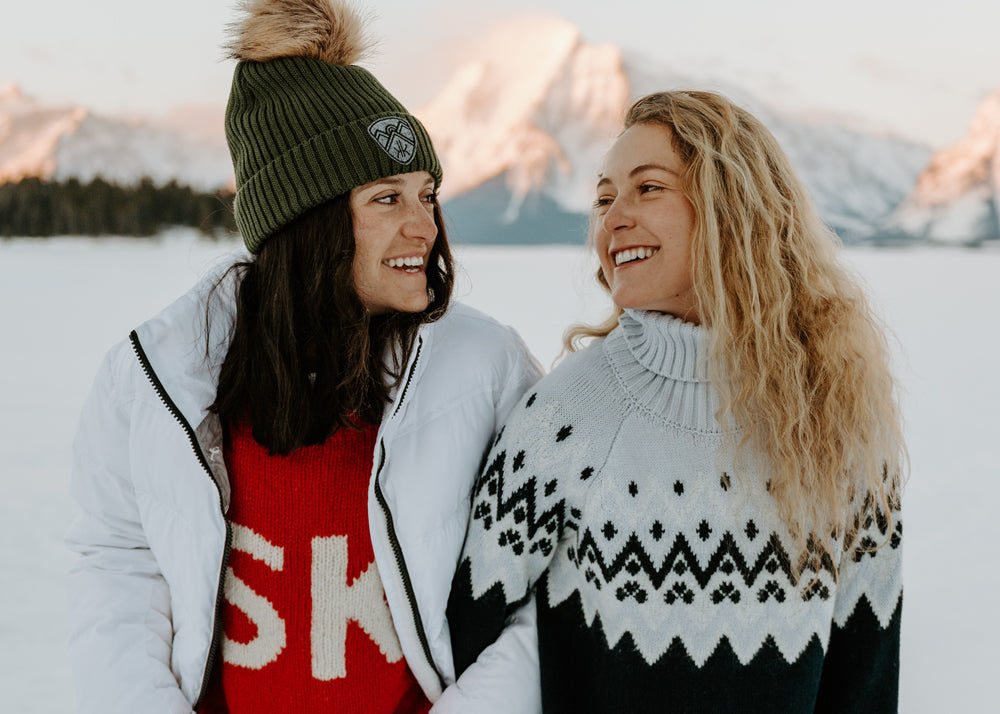 Women-Led Wednesday is a purpose-driven holiday where we unite to support women-led businesses and uplift women in leadership.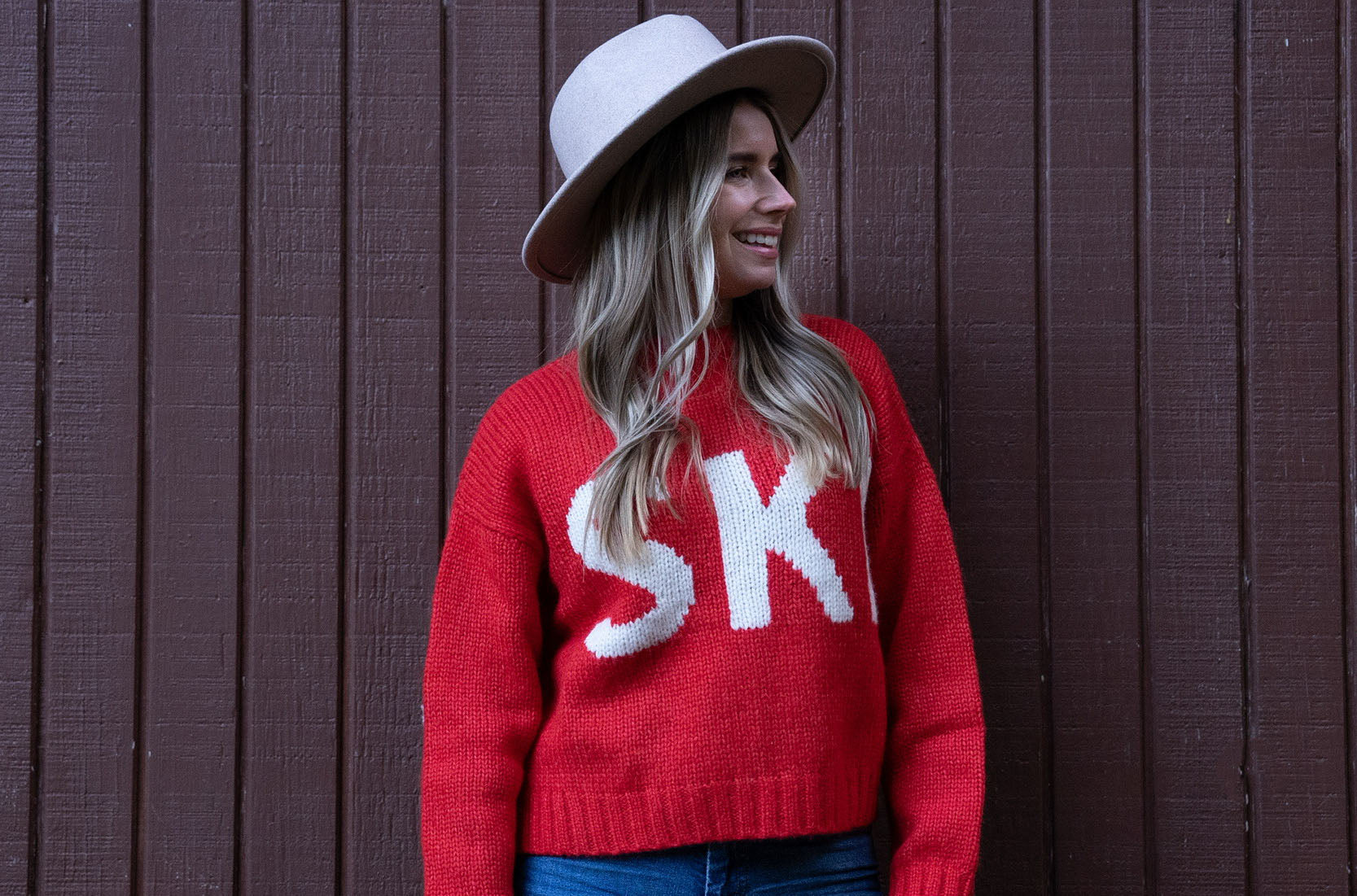 Allow us to introduce you to a group of adventure-seeking, outdoor-loving women we call our Krimson Klover Outsiders.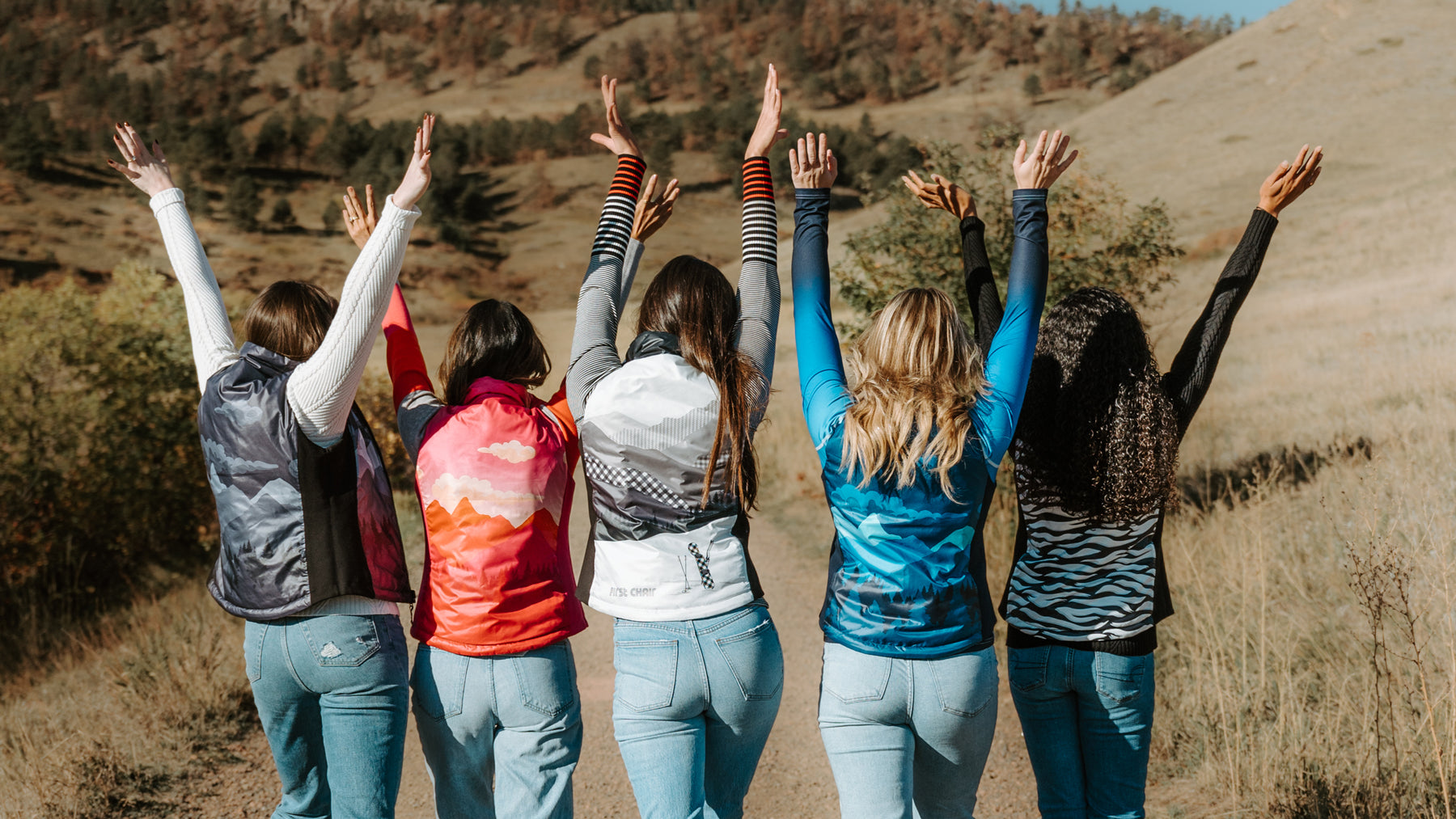 We're dedicated to bringing you responsibly-sourced, low impact fashion you can look and feel great wearing for years to come.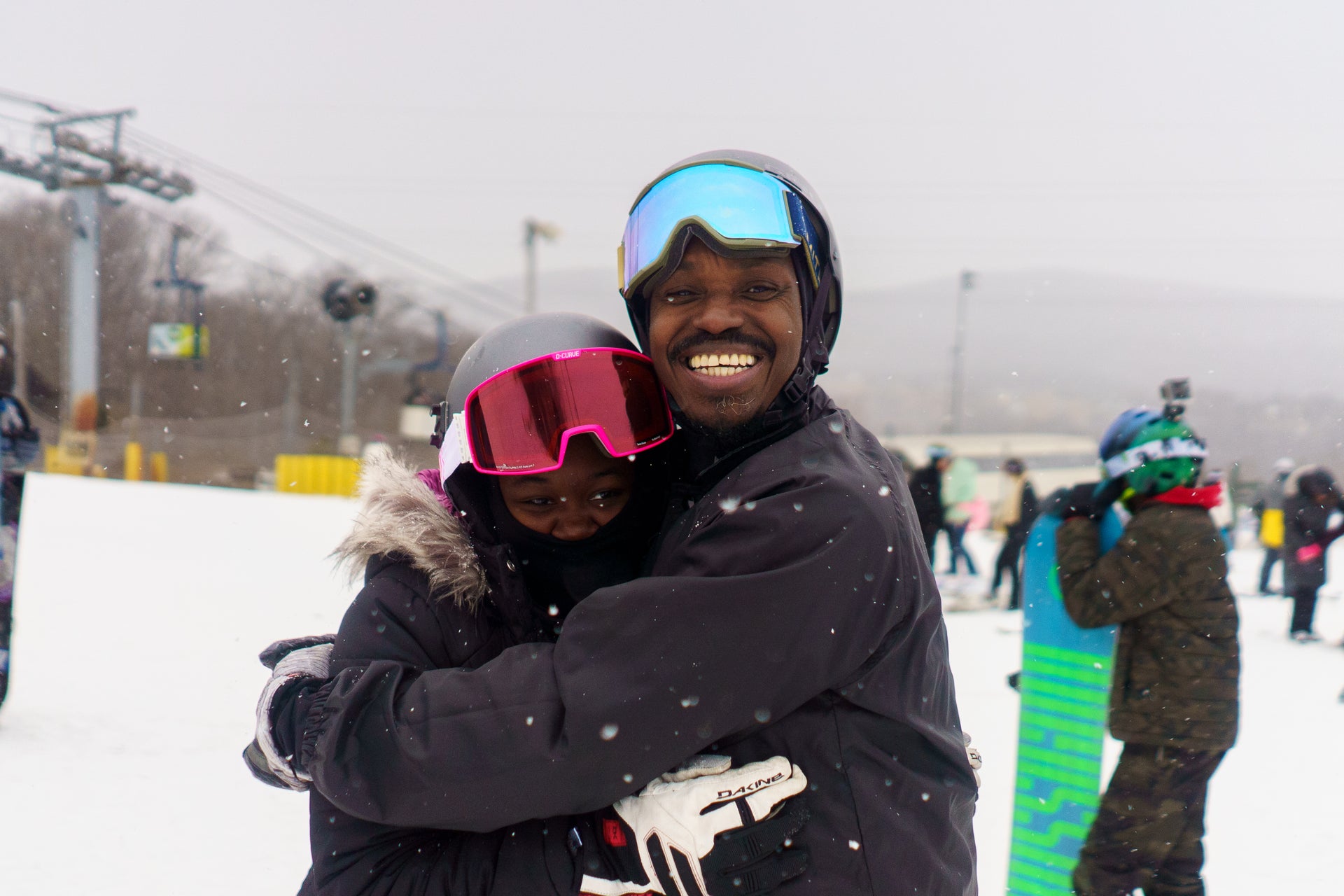 This collaboration furthers our efforts to include women of all colors, ethnicities, and talents in the outdoors and to empower underrepresented co...