Our Commitment to You
We're dedicated to bringing you responsibly-sourced, low impact fashion that you can look and feel great wearing for years to come. It's been our promise since day one. Our brand has always been guided by a greater purpose to do good—because we believe business can be a tool to bring positive change to our planet and communities.
To help us reach greater heights, we've set some specific benchmarks to hit over the next 5 years. 
 Representation Matters
We recently launched our Krimson Klover Outsiders program to help build a more inclusive community. Our Outsiders help spread the importance of slow fashion and empower more women to #TakeItOutside. We're excited to elevate underrepresented communities through this program—giving a bigger voice and greater representation to our fellow sisters in the outdoors and beyond. In the next 5 years, we aim to double the number of underrepresented communities in our ambassador programs, increase representation across our marketing channels, and grow our advocacy efforts with organizations on-the-ground fighting the good fight. We believe in a more equitable world, and we do everything we can to celebrate, support, and lift each other up.
---
 Efficient Office Space
While we can't enact environmental policy, we can do our part in the spaces we chose to operate. That's why we're committed to working in an office with minimal impact on our environment. We started by powering our headquarters with wind energy. Wind power helps reduce our reliance on fossil fuels and contributes to meeting the Paris Climate Accord commitment to cap global temperature rise to a maximum of 2°C above pre-industrial levels. And we plan to level up our efforts by pursuing LEED-certification at our headquarters. LEED provides a framework for healthy, efficient, carbon and cost-saving green buildings. LEED-certified buildings save money, improve efficiency, lower carbon emissions, and create a healthier space for our team to work.
---
 Low Impact Fashion
Ethical fashion choices are not just better for our planet—they're better for you. Everything looks, feels, and performs better when it's made with intention, love, and care. We design with high-quality materials that last season after season. We build each Krimson Klover collection to order. In doing so, we avoid excess product at the end of each season. We partner with third-party certified manufacturers who avoid harmful methods to workers, the environment, and animals. Two-thirds of our product line is low impact and we plan to incorporate more preferred materials like recycled polyester and responsibly-sourced natural fibers over the next 5 years. We always look for the best solutions to improve how our products are made. For us, it's not just the right direction to go, it's the only direction to go.
---
 Sustainable Packaging
The problem with packaging: containers and packaging make up a whopping 82.2 million tons and 28.1% of total municipal solid waste (EPA stats from 2018). While we can't forgo packaging to get your Krimson Klover order safely and efficiently to you—we can do packaging better. We steer clear of unnecessary packaging materials, avoid sending your order in multiple packages, and use 95% recycled materials in our packaging. We try to minimize our waste to the best of our ability and we encourage you to reuse or recycle whatever packaging you can.
---
 Certified B Corp
B Corp Certification is a designation that a business is meeting high standards of verified performance, accountability, and transparency—from employee benefits and charitable giving to supply chain practices and input materials. It's not easy to attain, but it's super important. B Corp Certification lets you know that our efforts are genuine, signed off by a credible third-party process—and most importantly—are better for our planet, our communities, and YOU!
---
You're a crucial part of this journey! We love to hear from our community about how we're doing. Questions? Comments? Concerns? Please reach out to our customer care team at 303.416.4313 or customerservice@krimsonklover.com.
Further Reading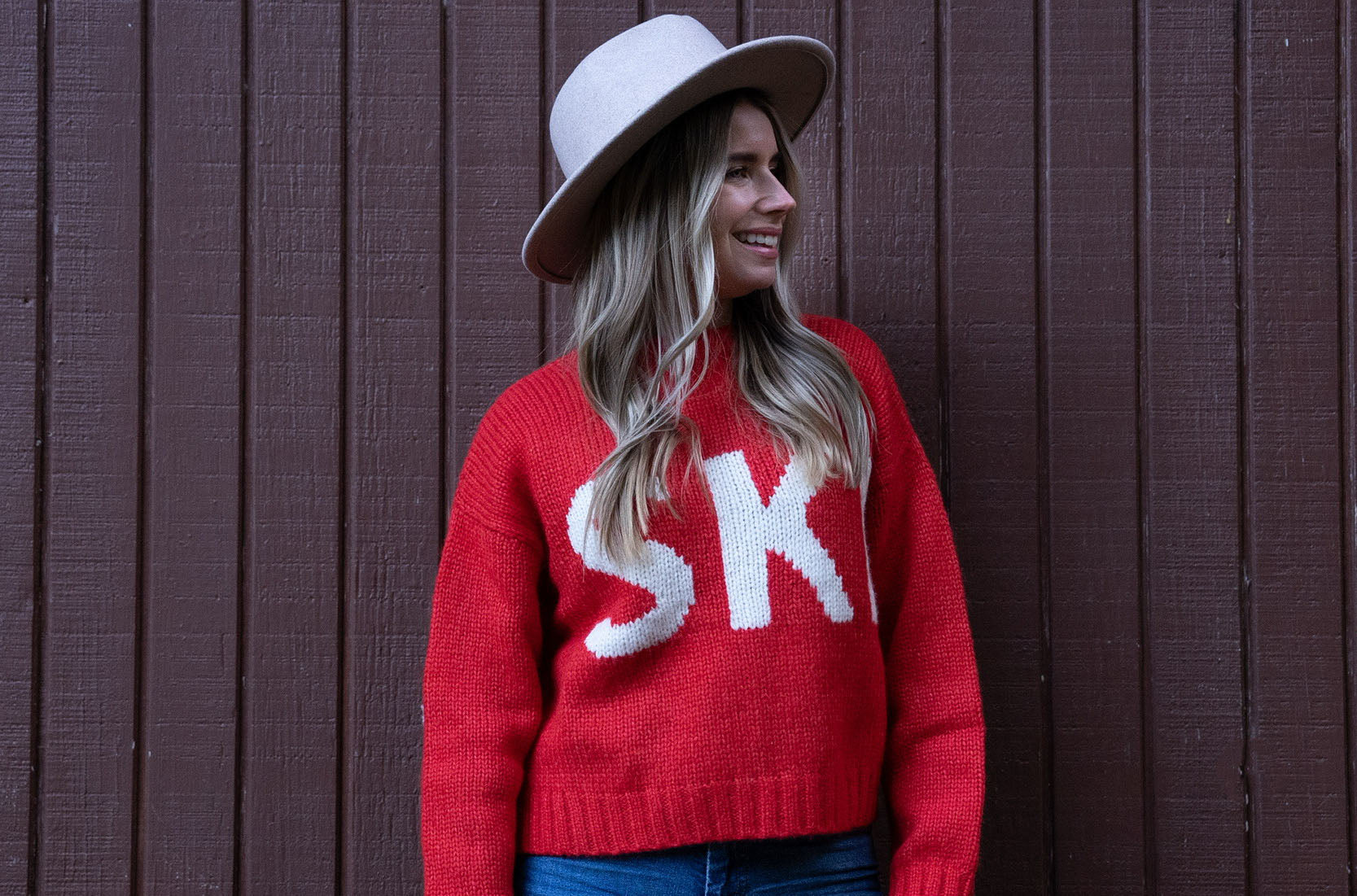 Allow us to introduce you to a group of adventure-seeking, outdoor-loving women we call our Krimson Klover Outsiders.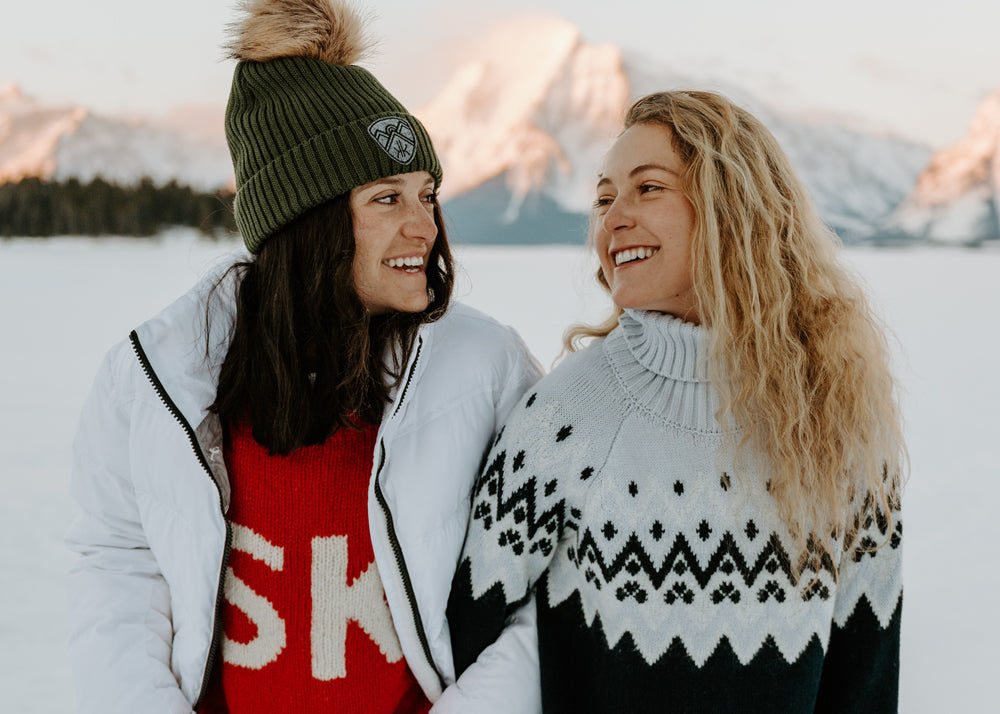 Women-Led Wednesday is a purpose-driven holiday where we unite to support women-led businesses and uplift women in leadership.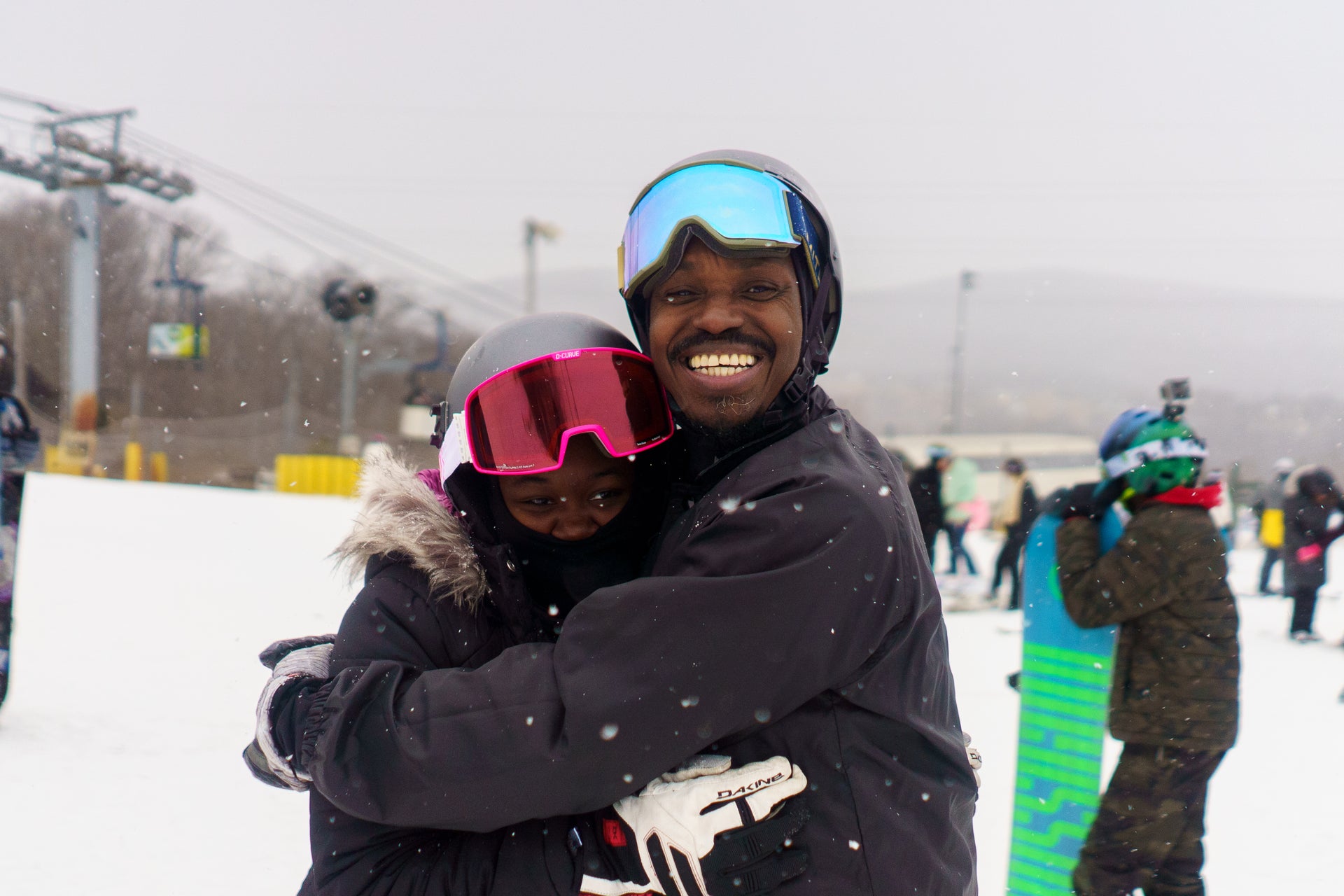 This collaboration furthers our efforts to include women of all colors, ethnicities, and talents in the outdoors and to empower underrepresented co...
Planning your next winter getaway in the snow? We've got you covered with fashionable women's ski clothing that doesn't sacrifice performance.