Our Krimson Klover Outsiders (our fancy way of saying "Brand Influencers") help build a more inclusive community and connect more women to the wonders of the outdoors in comfort and style. These fabulous ladies put our products to the test—and there's nothing that makes us happier than seeing our designs in their natural habitat. 
Meet our Fall/Winter 2022 Outsiders—and give them a follow on Instagram to keep up with their adventures! ❤️
Meet Kiah!
Hometown: Clermont, FL
Profession: Marketing Student
IG handle: @kiahchamp
What's your favorite Krimson Klover piece and why? 
Definitely the Stargaze Base Layer Top! The design is super cute and the material is super soft. It's such a versatile piece and is perfect on its own or for layering.
Cats or dogs? 
100% dogs
Best advice you've ever received? 
"Never be the one to tell yourself no." Essentially, just go for it and don't get in your own way! If it doesn't work out or someone else tells you no, that's okay. You've gotta try!
Bucket list trip? 
Summit Mt. Kilimanjaro
Coffee or tea? 
Tea! I love a good matcha or chai latte.
Meet Megan!
Hometown: Washington, DC 
Profession: Marketing Talent Manager 
IG handle: @starkthelabel 
What's your favorite Krimson Klover piece? 
The Compass Jacket in blue!
Who's a woman you look up to and why? 
My mom, always. She has shown me how to be independent and passionate in all things that I care about. She always reminds me that it's okay to take chances and fail, better than living with any regret! 
What's a cause or nonprofit that's important to you?
Friend of Jack dog rescue in Denver, CO 
Current artist on repeat? 
Tyler Childers
Meet Alex!
Hometown: Knoxville, TN
Profession: Former engineer—still trying to figure out my next move!
IG handle: @alexandramariagarcia_
What's your favorite Krimson Klover piece and why? 
I'm obsessed with the Bluebird Day Base Layer Top! I love the fit, the fabric quality, and the colors—it's flattering and functional all in one.
How do you #LiveBoldly? 
I #liveboldly by trying to be better than I was the day before, while never losing sight of my values and standing up for what I believe is right.
Favorite travel destination? 
As a recurring travel destination, my favorite place to go will always be back home to Puerto Rico.
What's a cause or nonprofit that's important to you? 
I've been on the leadership team of the AWE Summit Scholarship Foundation since September 2021. Our organization is focused on increasing gender equity on and off the big mountains, with the understanding that increasing accessibility of what usually are pricey experiences to women of all walks and ages. As a woman of color and adult learner of a multitude of outdoor sports, I am passionate about bringing other women like me outside, to friendly, competitive, and challenging environments like the mountains.
Meet Caitlin!
Hometown: Park City, UT
Profession: Executive Assistant
IG handle: @caitlinriviere
What's your favorite Krimson Klover piece and why? 
Slopeside Turtleneck—super chic for skiing and après!
How do you #TakeItOutside? 
I spend every minute I can outside, from alpine and nordic skiing to trail running, hiking and golfing. I live to be outside immersed in nature.
Favorite inspiring quote? 
"Twenty years from now you will be more disappointed by the things that you didn't do than by the ones you did do, so throw off the bowlines, sail away from safe harbor, catch the trade winds in your sails. Explore, Dream, Discover." 
– Mark Twain
Go-to après beverage? 
Espresso Martini
Meet Jessica!
Hometown: Byron Center, MI
Profession: Fashion & Travel Blogger/Stay-at-Home Mom 
IG handle: @mom_in_the_mitten 
What's your favorite Krimson Klover piece and why? 
Girls Gone Skiing base layer top. I love all the base layers for their functionality. I especially love this one because it looks just like me and my bestie. I ordered her one for her birthday so we could match on the mountain. 
How do you #LiveBoldly? 
After a stage 3 melanoma diagnosis 9 years ago, I vowed to never take life for granted. My most favorite memories with my family are always the ones where we are outside exploring and being active. Being outside always makes me happy! 
Favorite travel destination? 
Mackinac Island, MI
Mountains or beaches? 
I seriously can't pick. I need both!
Further Reading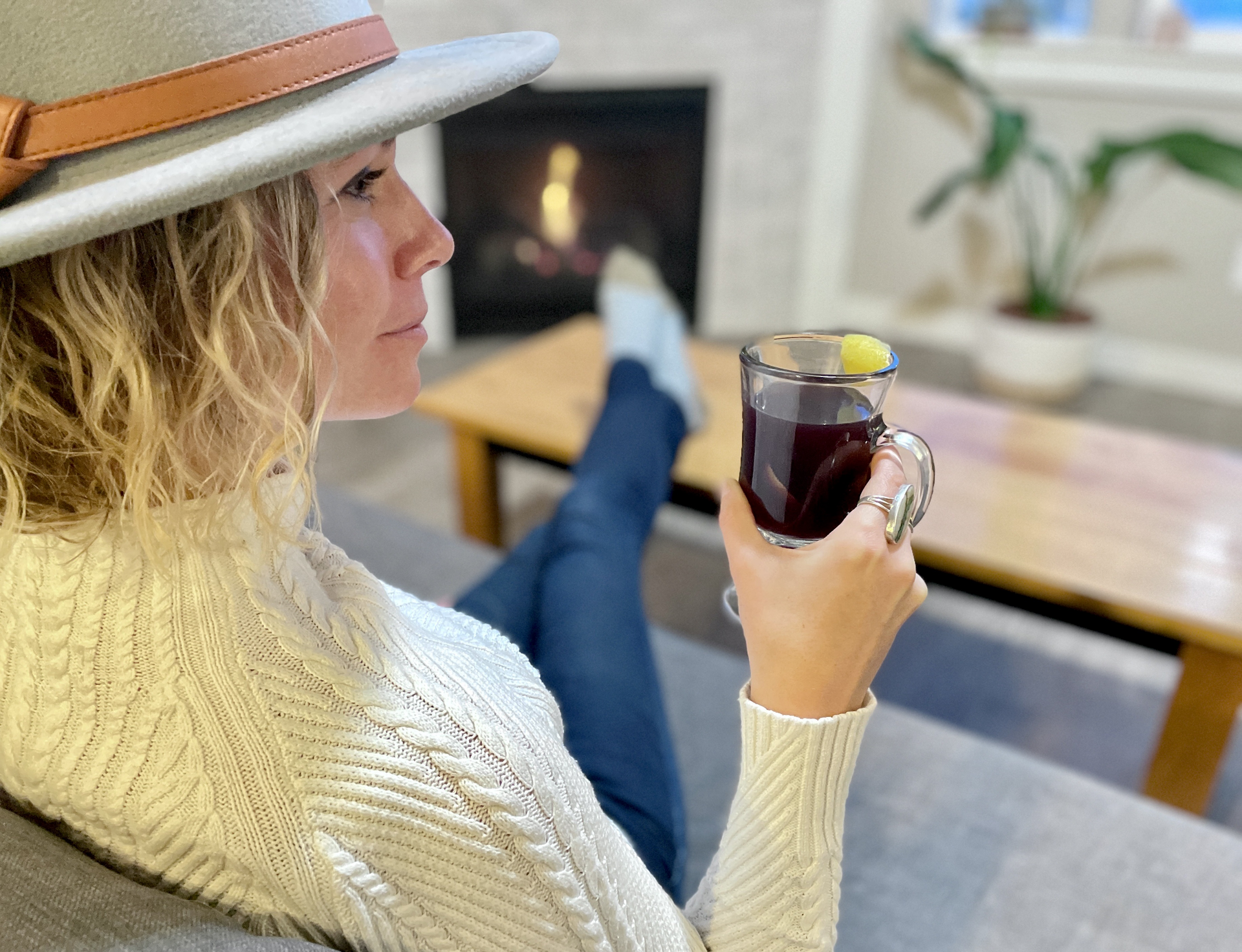 We've teamed up with some of our favorite après spots around the country to bring you 6 seriously tasty cocktails you can make at home!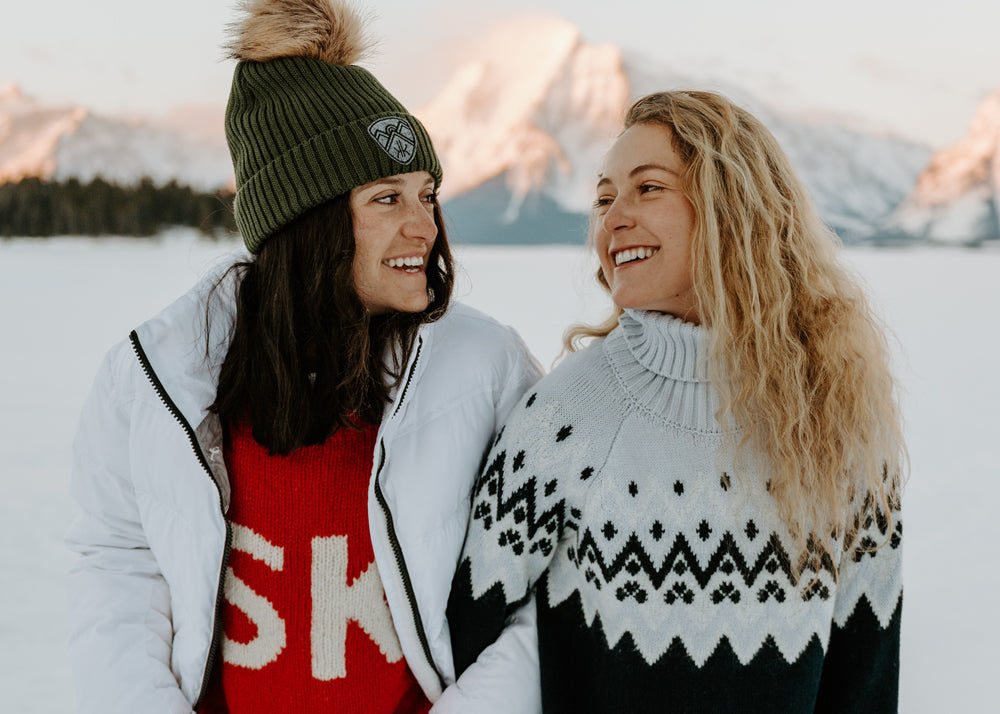 Women-Led Wednesday is a purpose-driven holiday where we unite to support women-led businesses and uplift women in leadership. 
Find the perfect gift for all of the adventurous, fun-loving, fashion-forward women in your life (that includes you! 😉).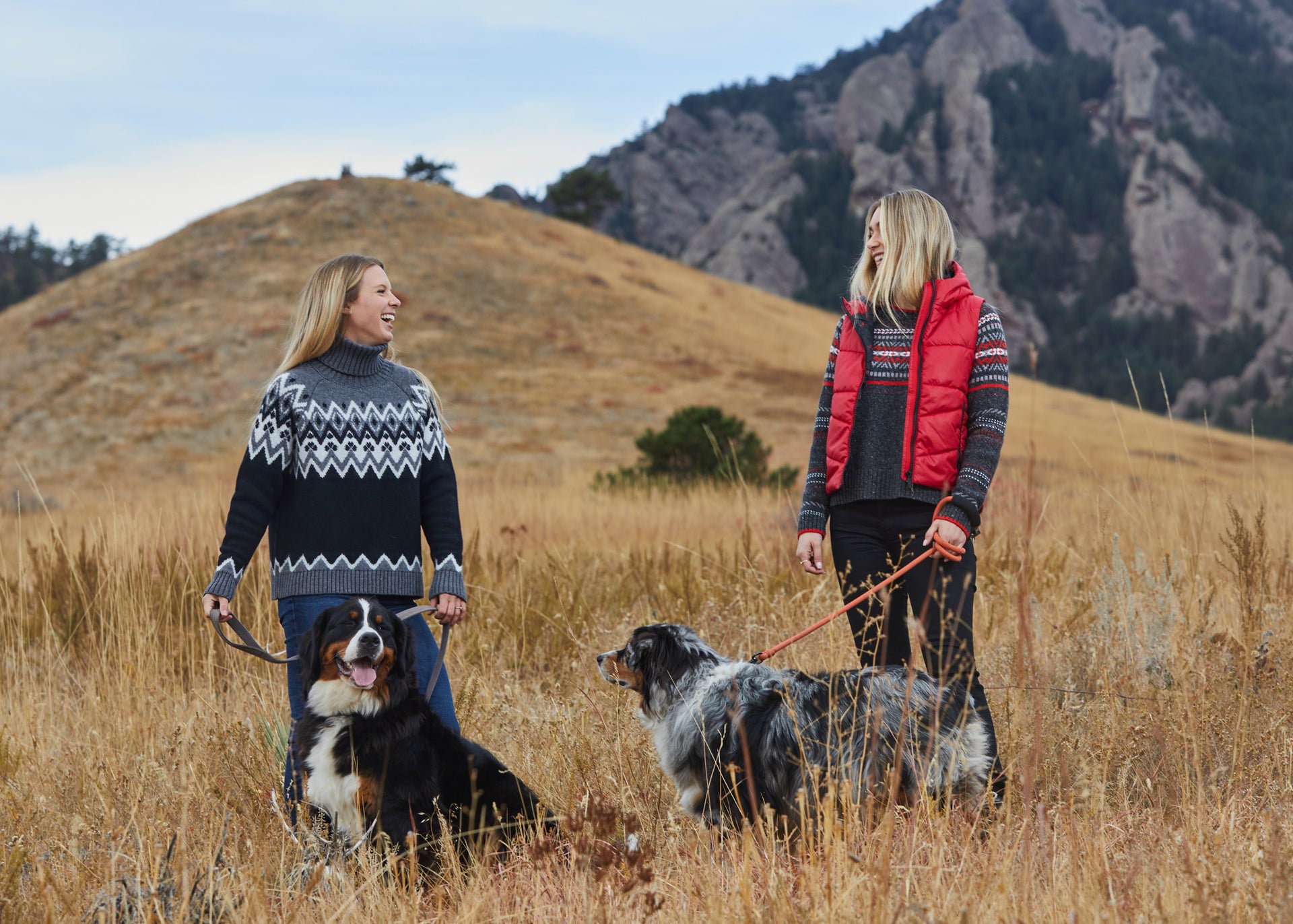 We're all about combining performance and style with sustainable and eco-friendly choices. It's what we do—for you, for our planet, and for our fut...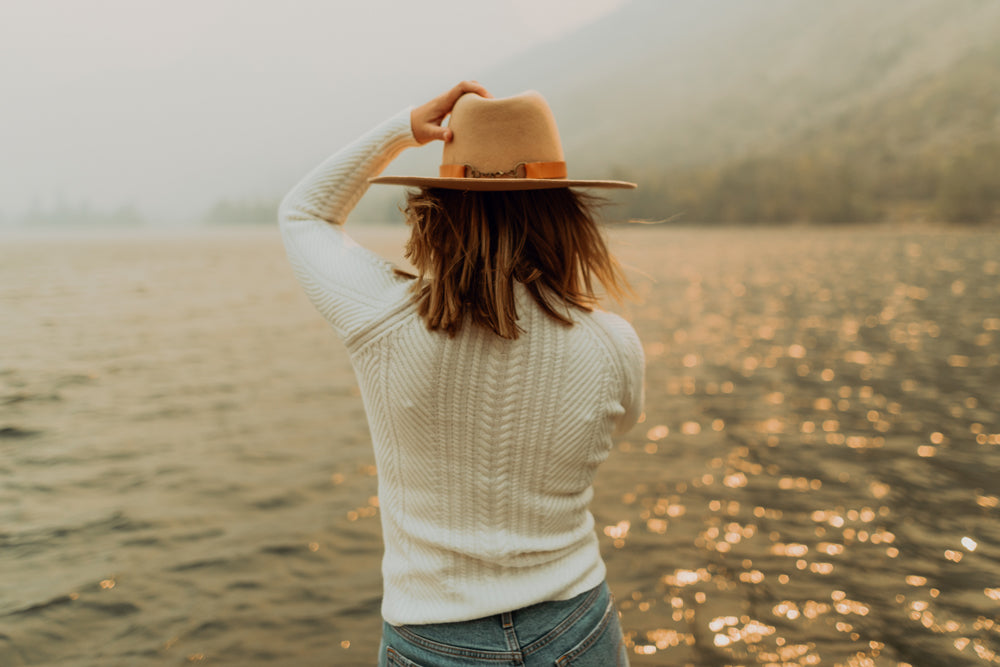 Dive into 8 of our favorite outdoor and travel podcasts—curated to spark your curiosity, open your mind, and leave you feeling inspired.
Choosing a selection results in a full page refresh.