We're all about combining performance and style with sustainable and eco-friendly choices. It's why we intentionally source preferred materials—like our Merino wool, cashmere, silk, and alpaca—from ethical manufacturers who are truly dedicated to environmental protection and animal welfare throughout their entire production process. 
Woven into our Brand Values (pun intended)—we're deeply committed to slow fashion, ethical sourcing, and low impact production. 
When we incorporate natural fibers from animals, it's our utmost priority to ensure the compassionate treatment of the animals, the workers, and the environment. We choose premium, long-lasting yarns sourced from reputable manufacturing partners with our planet and wellbeing in mind.
With your Krimson Klover purchase—you not only get the benefits of high-performance, super soft, beautiful fabric—you also get the peace of mind that these materials come from ethically-responsible suppliers. 
But how do we know suppliers are actually ethical?
We work with independent, third-party certification partners like The Good Cashmere Standard and The Responsible Wool Standard to ensure the welfare and working conditions of people and animals meet our high standards with minimal impact to our environment.
These global nonprofit partners address the welfare of sheep and goats and the land they graze on. They ensure yarns come from farms with a progressive approach to managing their land, practice holistic respect for the welfare of their animals, and are committed to the Five Freedoms of animal welfare:
Freedom from Hunger and Thirst

Freedom from Discomfort

Freedom from Pain, Injury or Disease

Freedom to Express Normal Behavior

Freedom from Fear and Distress
Why do we use sustainable yarns like Merino wool, cashmere, silk, and alpaca? 
Not only do these materials look, feel, and perform beautifully—they're natural, renewable, last longer, and are better for our planet.
These yarns regulate temperature, are incredibly breathable, do a fantastic job wicking moisture, go the extra mile with odor control, and are amazingly soft and comfortable. In the wild, these fibers are tasked with the important job of keeping the animals alive and thriving. It makes sense that they would offer superior performance for us humans, too! 
Look great and feel great in your next favorite sweater—designed for maximum comfort and style with sustainable yarns!
Eco-friendly silk with an organic cotton blend gives you the softest touch and fluid drape on our Skye Turtleneck. We intentionally blended these yarns so the turtleneck slouches just enough with pointelle detailing as the finishing touch.
Designed to keep you warm on the coldest days, our Pow Zip Neck is made of 100% Merino wool with a Nordic-design touch. Merino wool offers superior breathability and temperature regulation, keeping you styled and comfortable on and off the slopes.
Our Layla Merino Turtleneck is wonderfully cozy. Specifically designed to look and feel fabulous—this blended yarn keeps the warmth in, while maintaining breathability, so you feel perfectly comfortable all day long.
Wear what you love and love what you wear! Our Ski Alpaca Pullover is made in Peru with luxe baby alpaca blended with Merino wool—and woven by handlooms operated entirely by hand and foot! There's no denying you're a #womanwhoskis in this super soft statement sweater.
Cozy up this season in our Cashmere lounge sets. Certified sustainable Cashmere by the Good Cashmere Standard—this blend of Merino wool and Cashmere is soft and light with a luxurious feel. We promise you won't want to take them off.
We do things that feed our soul and connect us to what matters most. 
From our employees to our suppliers to our factories to our customers—we are committed to building long-standing relationships based on sustainability, passion, and trust. It's what we do—for you, for our planet, and for our future.
Further Reading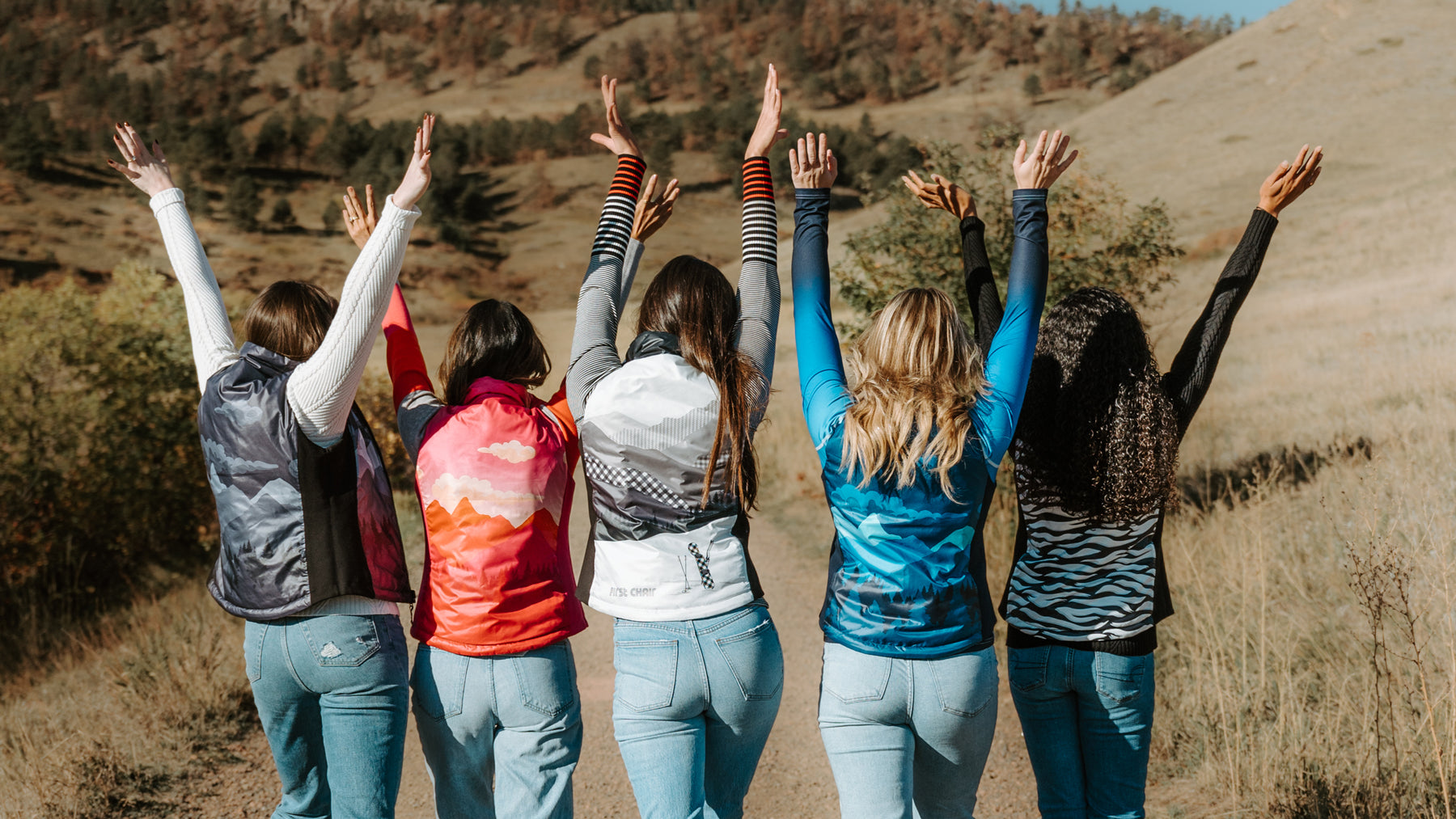 We're dedicated to bringing you responsibly-sourced, low impact fashion you can look and feel great wearing for years to come.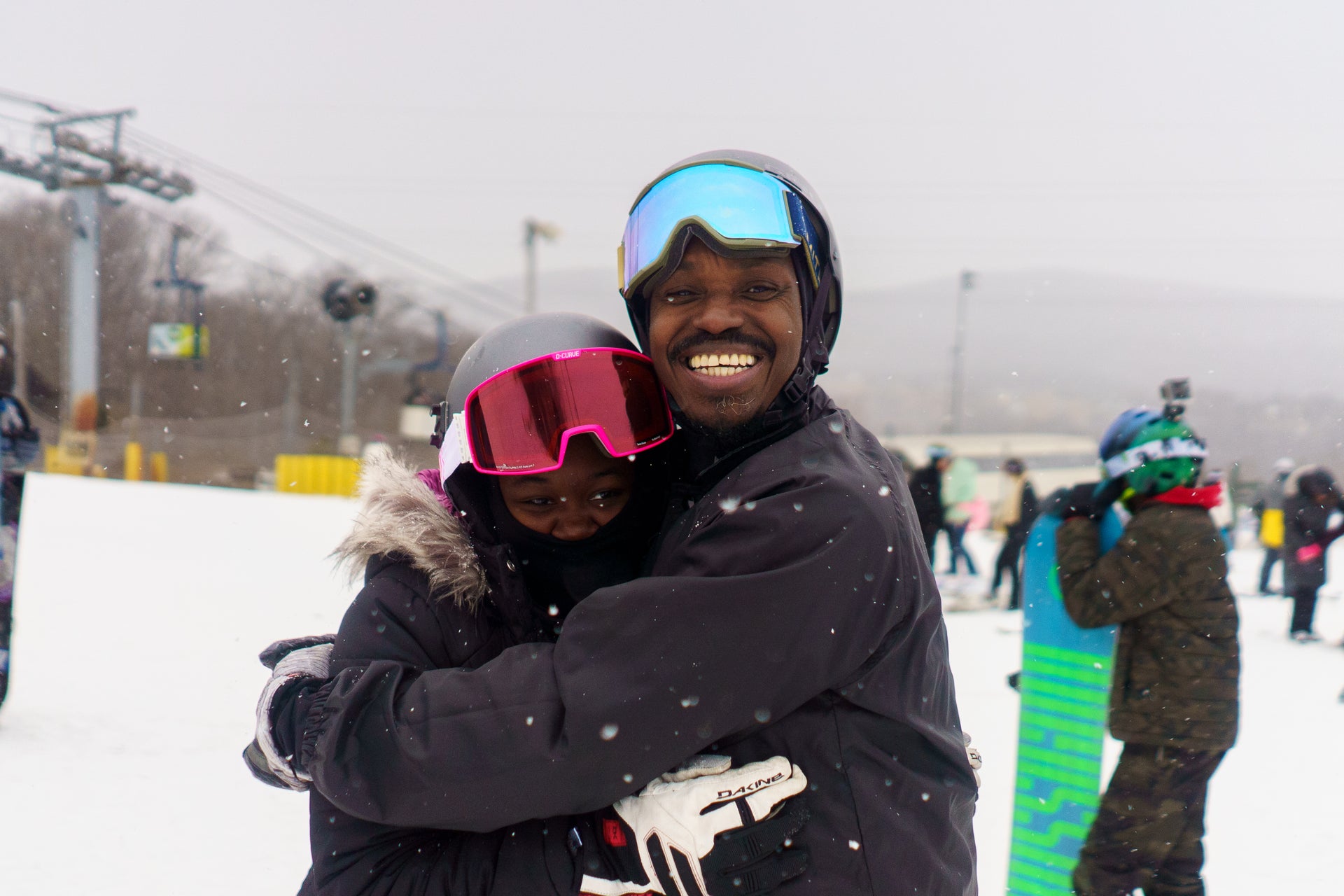 This collaboration furthers our efforts to include women of all colors, ethnicities, and talents in the outdoors and to empower underrepresented co...
Planning your next winter getaway in the snow? We've got you covered with fashionable women's ski clothing that doesn't sacrifice performance.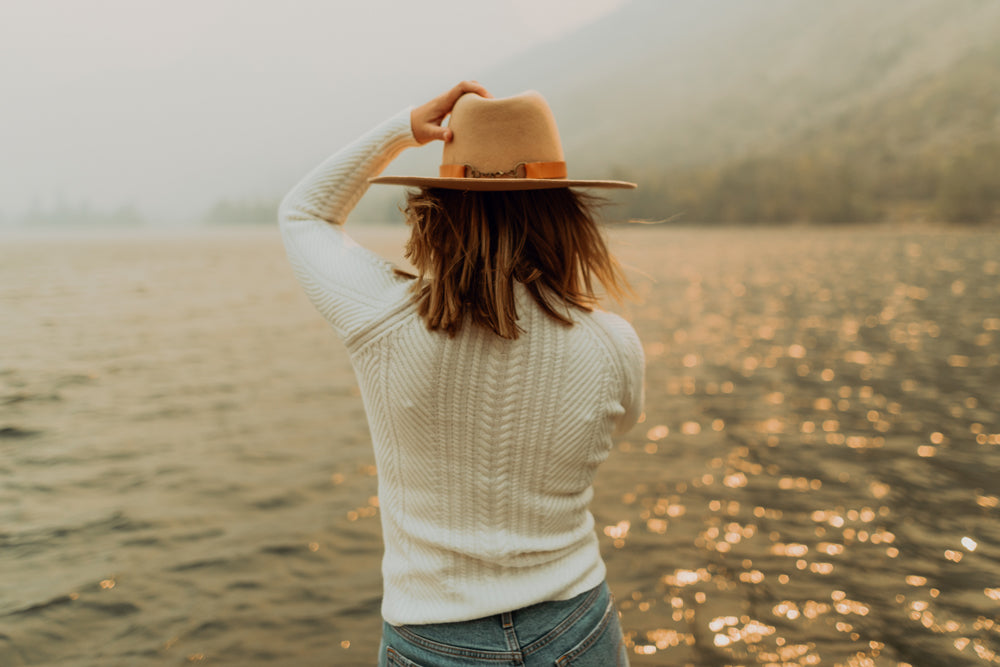 Dive into 8 of our favorite outdoor and travel podcasts—curated to spark your curiosity, open your mind, and leave you feeling inspired.