Being biracial daughters of a White parent and a Japanese parent each, understanding race and difference was a core part of Sara and Misasha's psyches since they were children.
But it wasn't until Misasha married a Black man and had very mixed race boys that the two best friends - who met 25 years ago as undergraduates at Harvard - started talking about racism more publicly.
Why? Because of the very real fear that Misasha has that one day, her sons or her husband will walk out of their house and not come back, based solely on the color of their skin. And if you know and love a child, you know that fear like that is gutting.
To move the needle, Sara and Misasha started their award-winning weekly podcast in April 2019, aimed specifically at helping White women get access to stories, history, and action steps to use their privilege to uproot systemic racism.  Then, in late 2021, they released their heart-led anti-racism book Dear White Women: Let's Get (Un)comfortable Talking About Racism and are thrilled with the reviews it is getting for its tone and practicality - and hopefully, the difference it will make to all who read it.
They know the title is pointed, but they want people to know that that's because they're calling to White women as their target audience. 
Why White women? There's a twofold answer.
They know from experience that women have so much power - so much more than society can sometimes make us feel like women have. Whether we wield that power at work, at the dinner table, in the PTA, at the voting booth, or through how we spend our money, when we come together and decide to shift focus, we believe women can do incredible things.
And being biracial, Sara & Misasha have been able to float among circles of White women and are aware of what conversations are - and aren't - happening in those circles. Often, their friends would say they felt defensive or overwhelmed or didn't feel educated enough to make change and wanted to look away. But unfortunately, for Misasha and her Black husband and their very mixed race boys - and so many others like them - they don't have a choice. They can't look away.
Misasha's children's lives are out of her hands the moment they walk out the door; once the boys leave her house, their lives are in all of our hands. 
Together, Sara and Misasha hope that their platform makes it easier for more White women to understand our individual and systemic biases, learn our country's history, and make the changes we need in each circle we're in - to make the world safer for all of our children. 
Learn more about Sara and Misasha's book and listen to their award-winning podcast at dearwhitewomen.com
Further Reading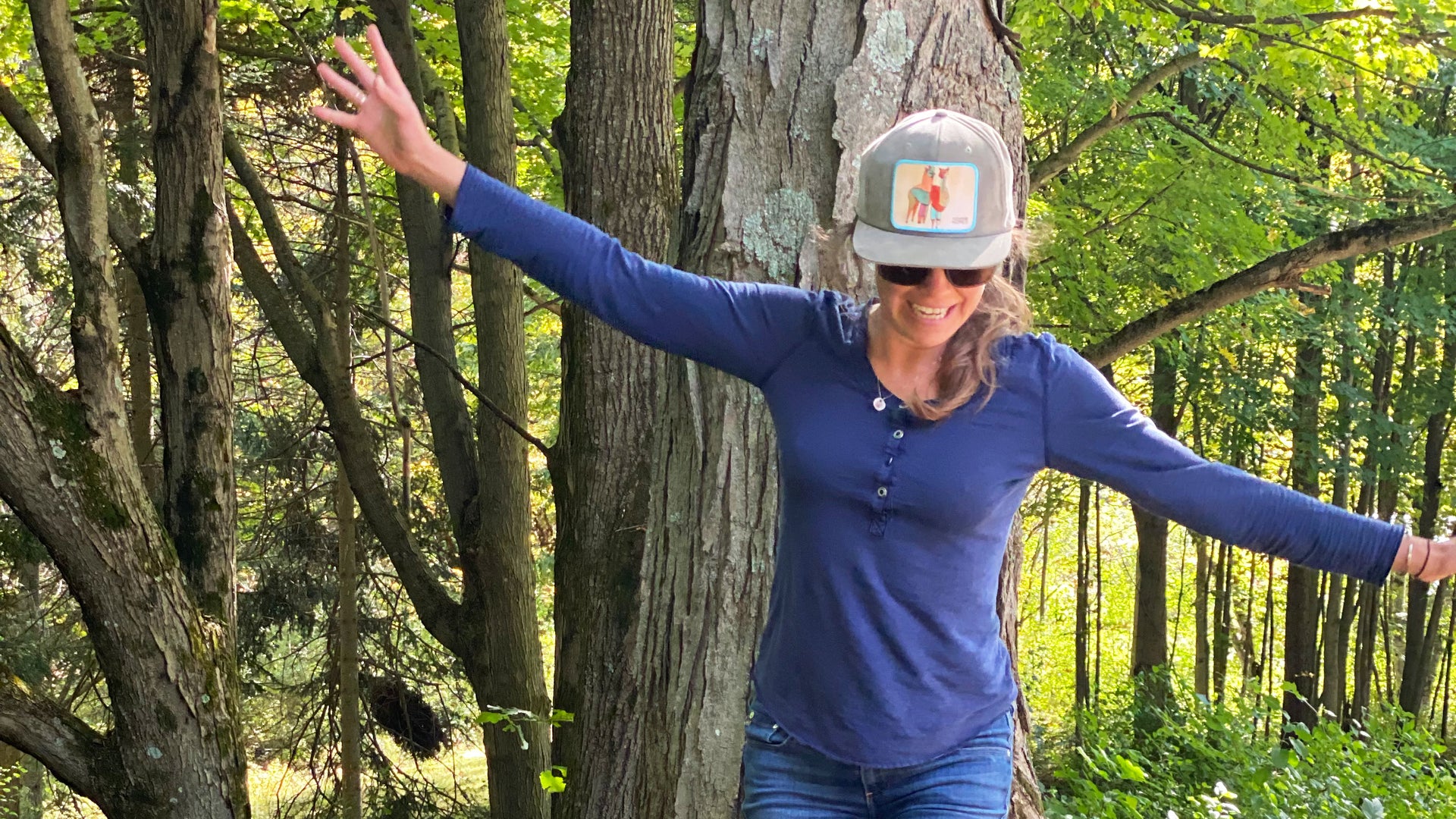 Katherine launched her brand to inspire awareness and action around our threatened species and wild lands—all through watercolor.
Rhonda is a woman that possesses a variety of strengths—the kind that impassions and supports other women in the vastly underrepresented world of ...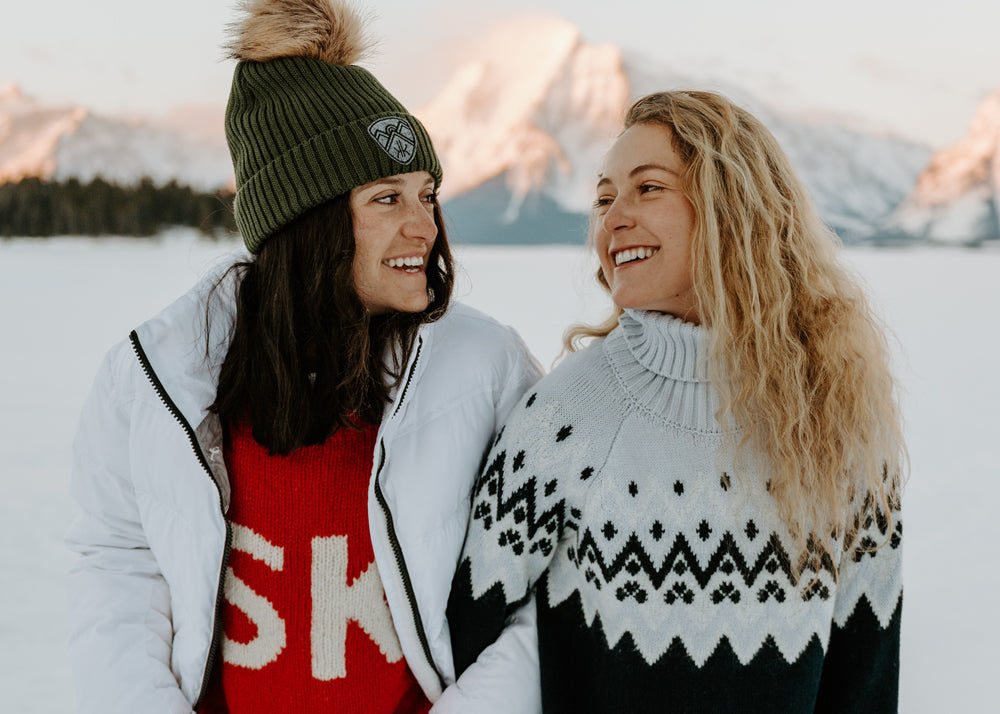 Women-Led Wednesday is a purpose-driven holiday where we unite to support women-led businesses and uplift women in leadership.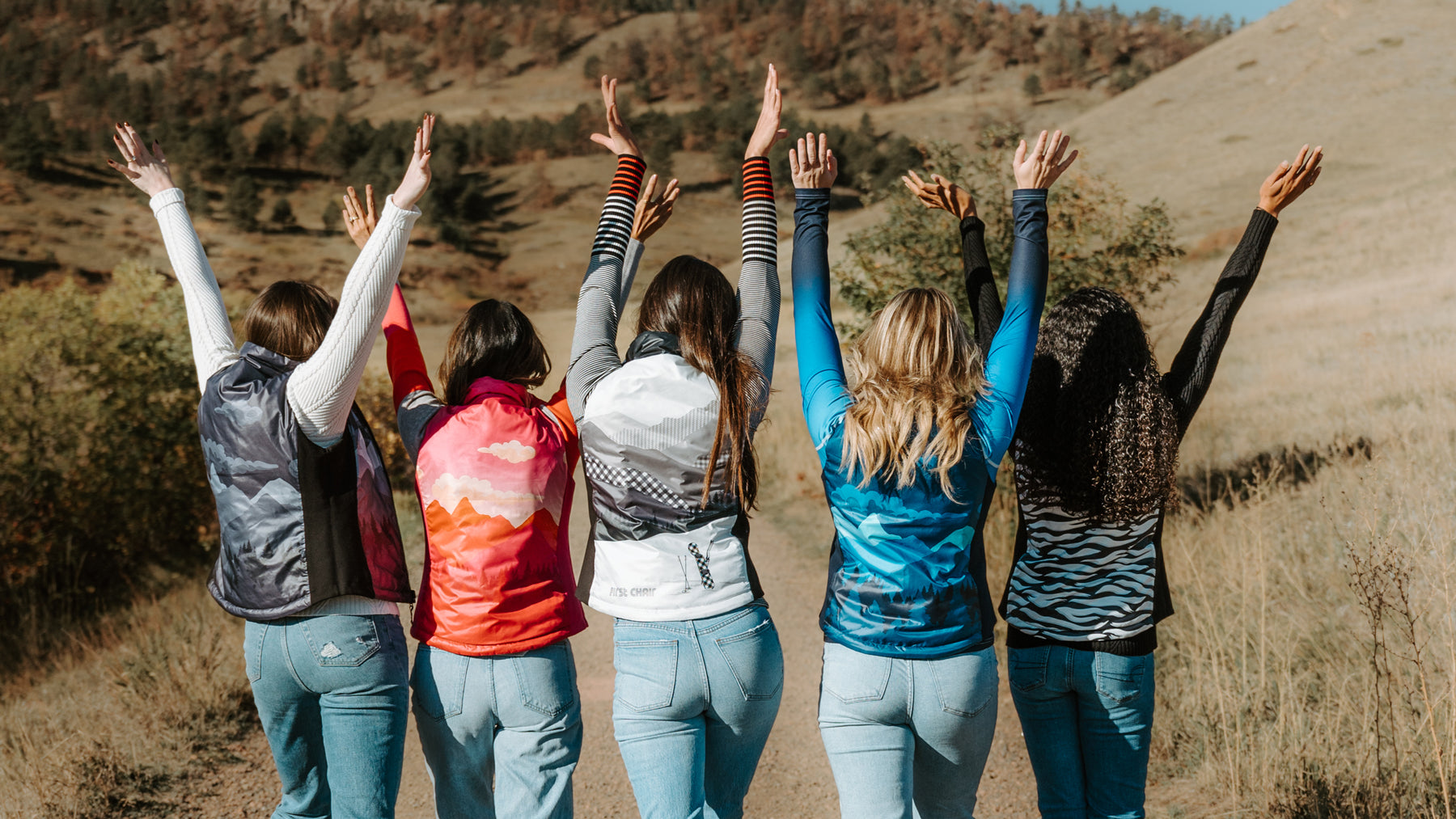 We're dedicated to bringing you responsibly-sourced, low impact fashion you can look and feel great wearing for years to come.