We've teamed up with our friends at Powell's Books in Portland, OR—the largest independent bookstore in the world—to get their picks on inspiring stories by women who live boldly. 
Dive into these 8 tales of adventure, exploration, nature, and self-discovery from women authors whose lives are changed by their remarkable experiences. These books offer up intimate journeys that will leave you inspired long after you finish flipping the pages.  
Braiding Sweetgrass 
by Robin Wall Kimmerer
How do we repair our relationship with the earth? This book is a loving and compelling attempt to answer that question through a mosaic of chapters, each looking differently at the question. It interweaves indigenous ideas of spirit, nature and community, in order to see that how we tend our planet, our places, our families and ourselves are all of the same thread. 
- Recommended by Jamie Wiles
The Island of Sea Women 
by Lisa See
Lisa See weaves a story of two female divers—known culturally as haenyeo—and their decades-long friendship in the matriarchal society of Jeju, an island off the coast of the Korean Peninsula. This is a powerful story of subverting gender roles, betrayal of trust, forgiveness against all odds, and the innate strength that comes with being a woman.  
- Recommended by Sarah Norick 
Found: A Life in Mountain Rescue 
by Bree Loewen
Bree Loewen's memoir chronicling her time volunteering with Seattle Mountain Rescue is by turns moving, funny, and sad. She confronts head-on the challenges that come with doing rescue work, especially as her and her husband, who also volunteers with SMR, raise a young daughter. The throughline of the book is her deep connection with her SMR teammates—painting vivid pictures of them as individuals and how they work together as a search and rescue team. 
- Recommended by Eloise Bacher 
The Sun is a Compass: A 4,000-Mile Journey into the Alaskan Wilds 
by Caroline Van Hemert
The Sun is a Compass is one of the greatest adventure books ever written. Disillusioned with her career as a bird researcher stuck in a lab, Caroline Van Hemert and her husband plan a 4,000-mile human-powered journey from Bellingham, WA to the Arctic. She brings the reader along for all the highs and lows along the trail, as well as her internal thoughts about what comes next for her in work and life. 
- Recommended by Eloise Bacher
Finding the Mother Tree 
by Suzanne Simard
What does it mean to be a mother? In Simard's influential work, trees have been proven to sacrifice their own nutritional needs to give to their young and ensure that their legacy moves forward. Deftly weaving memoir with forestry science, Simard's own journey through life and parenthood parallel the stunning revelations of her work that have transformed how we now understand communication between plants, and her dogged fight for recognition that transformed a male-dominated industry forever.
- Recommended by Mary O'Hara 
Unbound: A Story of Snow and Self-Discovery 
by Steph Jagger
The premise may be Steph Jagger's goal of skiing four million vertical feet in a year, but her story becomes far more than that. While she chases the snow and immerses herself in ski cultures around the world, she also finds love, friendship, and a more authentic relationship with herself. 
- Recommended by Eloise Bacher
Thru-Hiking Will Break Your Heart: An Adventure on the Pacific Crest Trail 
by Carrot Quinn 
Carrot Quinn's memoir of hiking the Pacific Crest Trail is a unique and beautiful story of their first thru-hike. Readers will feel every one of Carrot's emotions as they traverse up through the dry California desert, the snowy Sierra Nevada, and the realization, through Oregon and Washington, that the trail will come to an end. This book is one of those that once someone starts it, they will want it to last forever.  
- Recommended by Eloise Bacher
Two Trees Make a Forest 
by Jessica J. Lee
Jessica J. Lee's words are tender yet powerful. Her soul-searching takes us to the native land of her grandparents. As she learns more about her family, she also strongly connects with the flora and fauna of Taiwan while gaining a deeper understanding of her ancestral land. Lee's personal journey paints a vivid picture of how history is tied to the land that surrounds us. 
- Recommended by Rose Hillen
Further Reading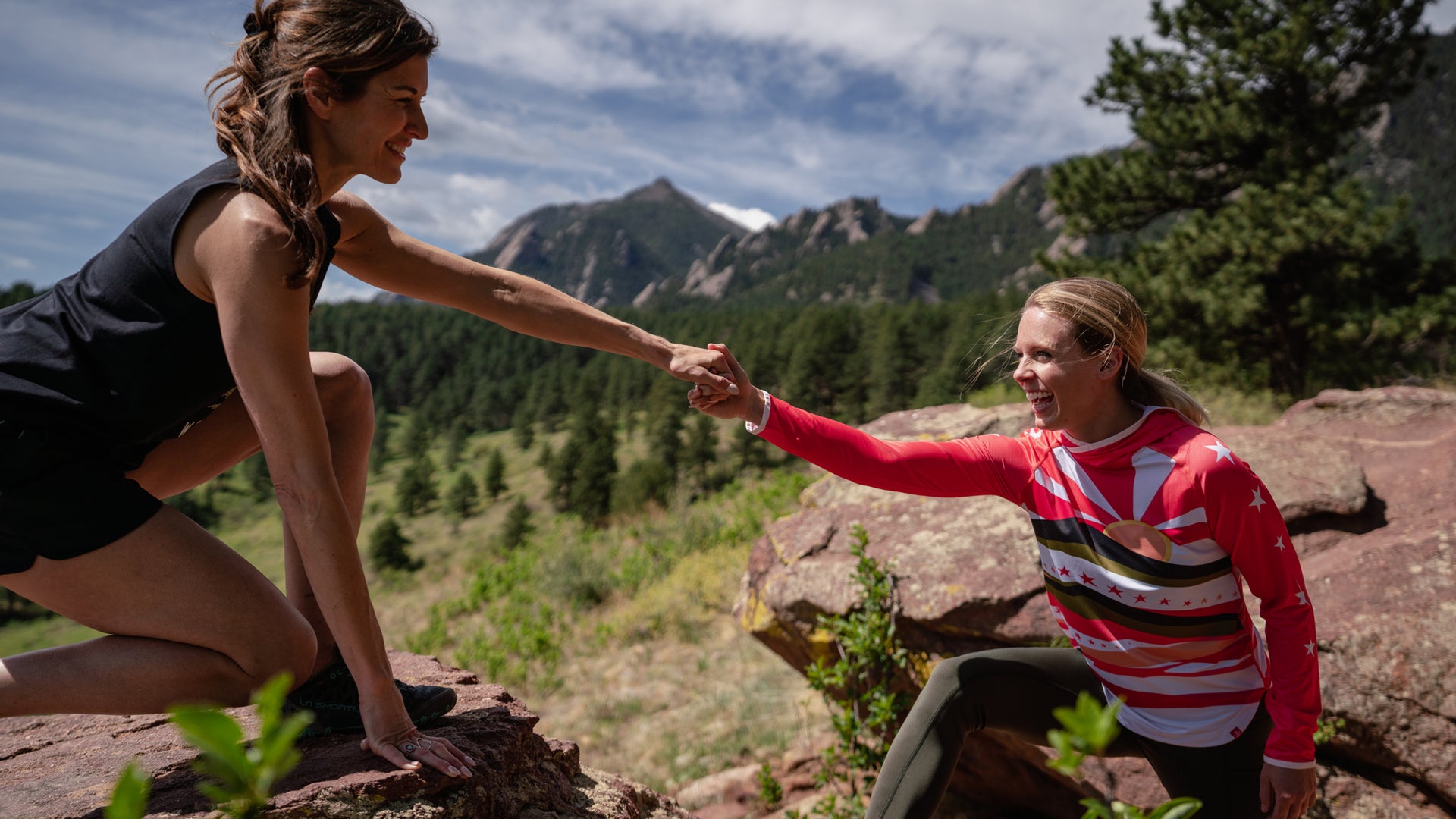 We're in the business of outfitting you for life, but we're no fans of overconsumption. We focus on creating low impact, multi-sport apparel that l...
Don't be a falafel! Our flirty silhouettes, fun prints, and eco-friendly performance fabrics will have you ready for the fastest-growing sport in A...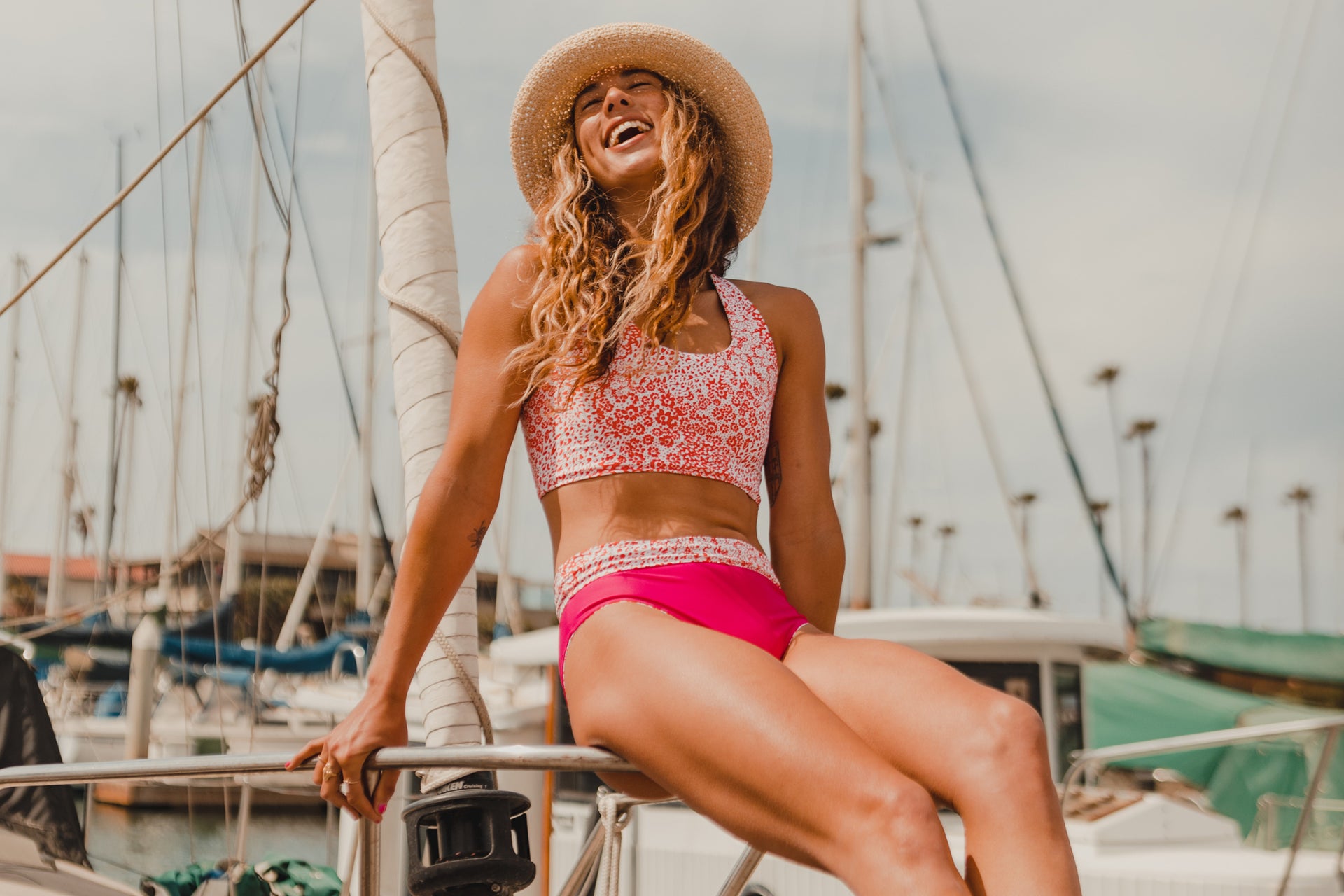 Spring brings the promise of warm sunshine, fresh blossoms, and mood-boosting color. Explore the season's rejuvenating prints, colors, and graphics...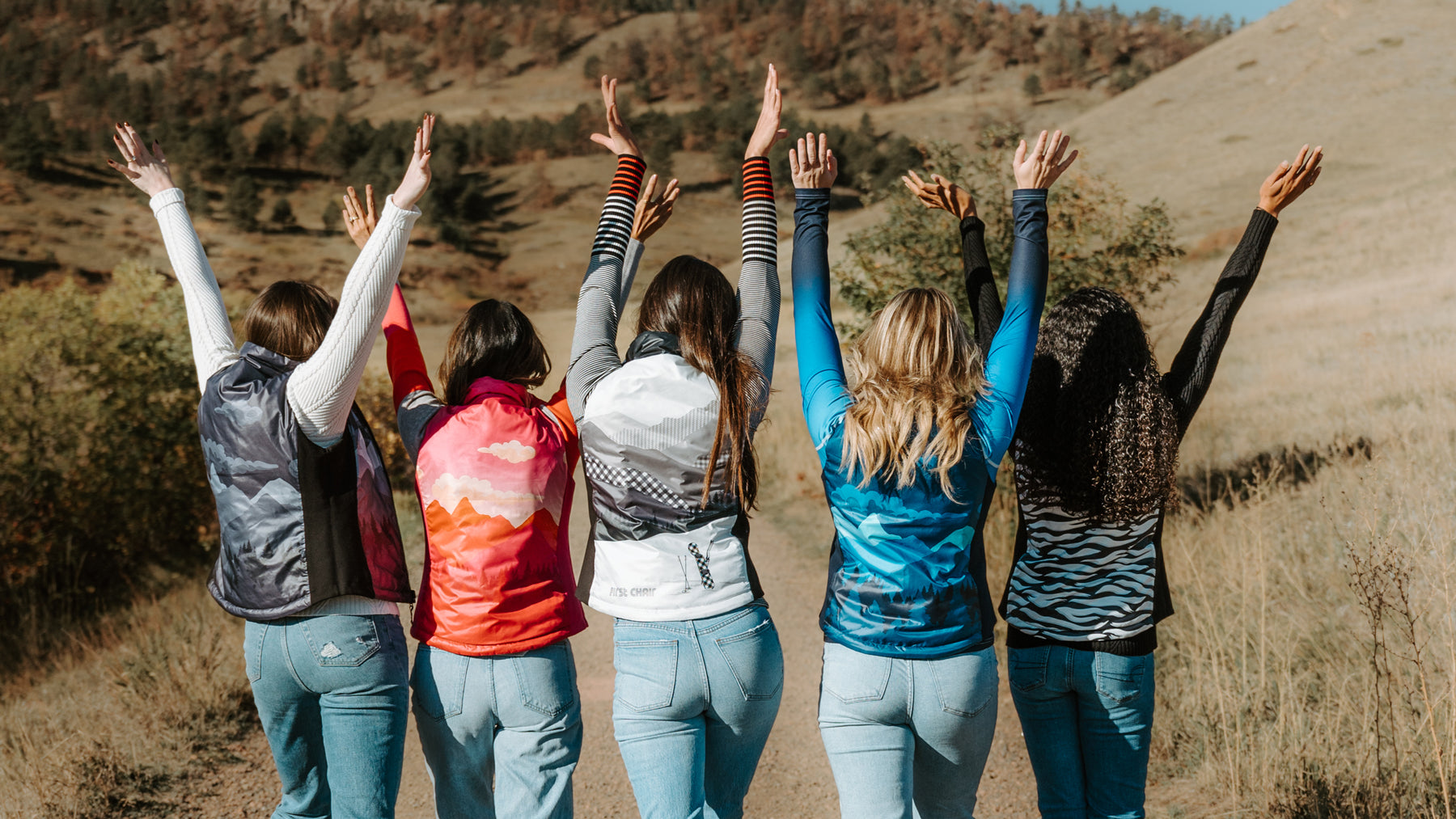 We're dedicated to bringing you responsibly-sourced, low impact fashion you can look and feel great wearing for years to come.